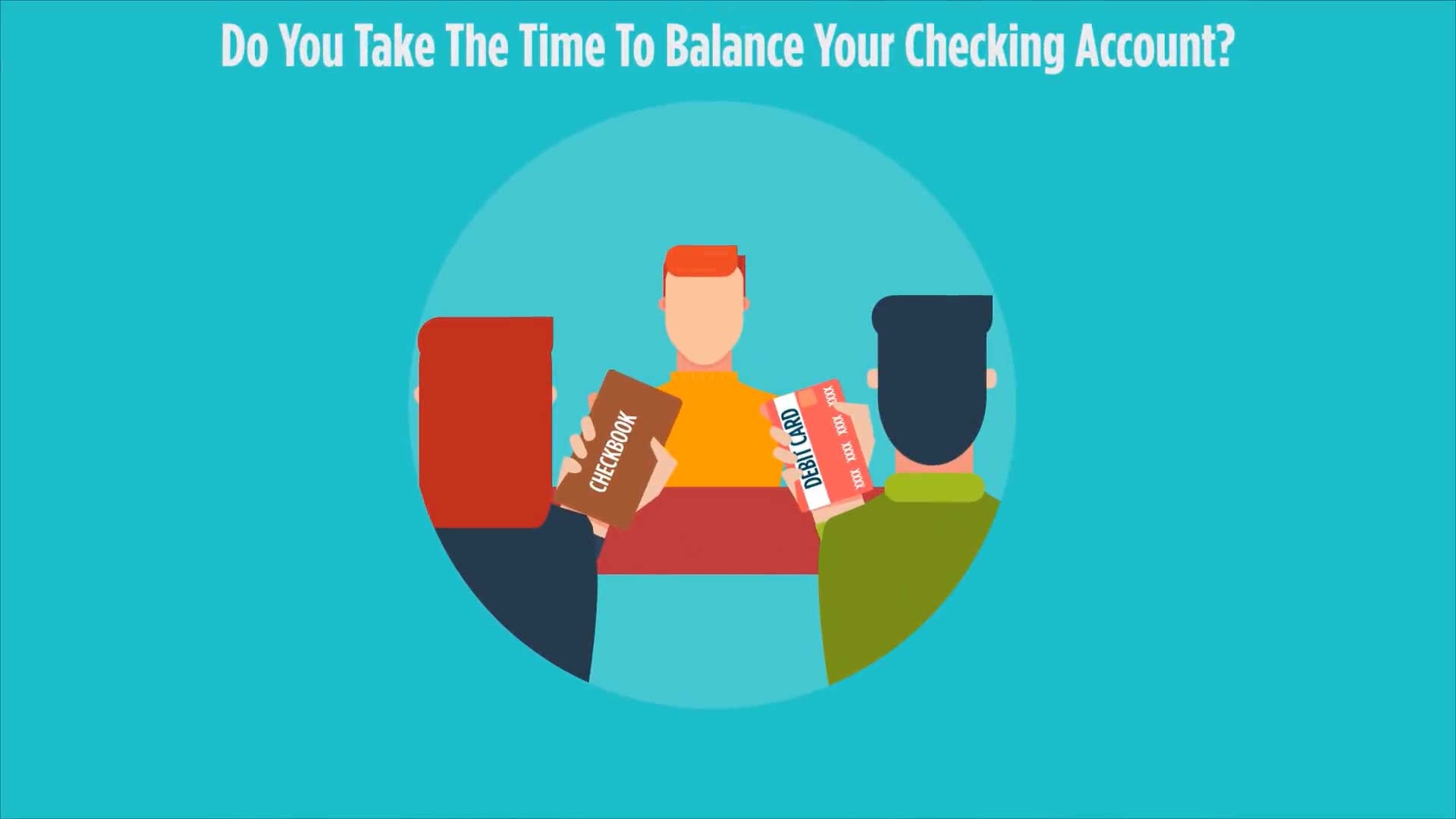 Do you get a little nervous when you pull out your debit card or checkbook to make a payment because you're not sure how much money you have left in your checking account?

You can ease that stress by taking advantage of online and mobile banking with CityNET and also taking a bit of time to balance your withdrawals and deposits either by hand or with software.

WATCH VIDEO AND LEARN MORE...