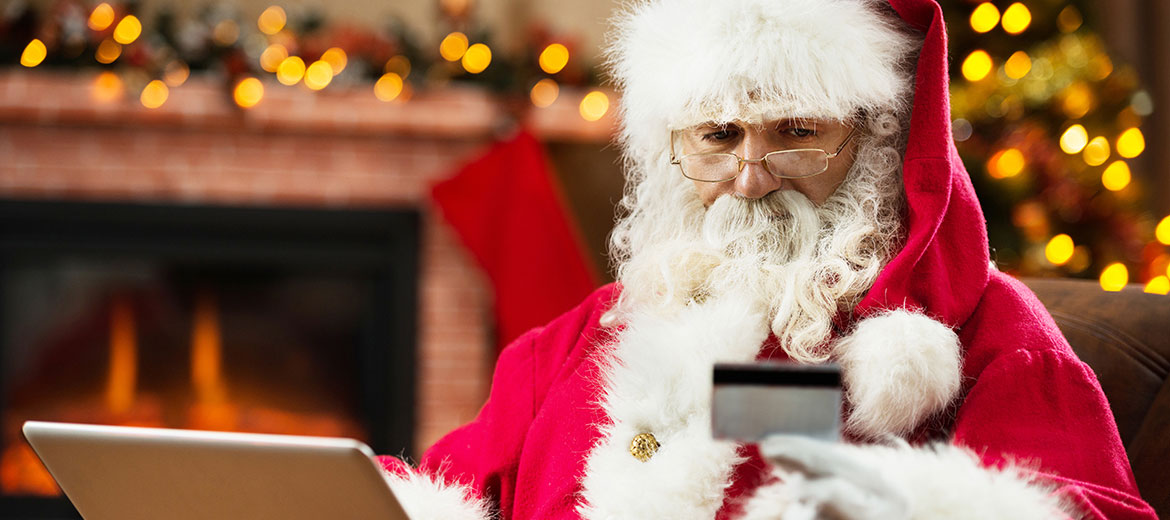 Fall is in full swing as well as holiday shopping. How can you maximize your credit card rewards this year while looking for the perfect gift?
Use travel benefits for holiday visits or vacations.
Don't forget about the travel rewards you've earned on your credit card if you're visiting family or friends this holiday season. Whether you have points for airline travel or stay in a hotel for free, use what you have. Credit cards offer special bonuses during this time of year when you use them. You can also take advantage of these offers when planning your summer vacation.
Use cash back rewards strategically.
Are you hosting the holiday meal? Or attending a block party or another festive event? How many gifts do you plan to buy? Whatever the case, use the credit card you have with the highest cash back rewards options for your stores – whether they're grocery or department stores. You can also use your card to pay for gas when traveling to Grandma's house to earn points.
If you need a new credit card, it's a good time to get one.
During the holidays, many credit card companies offer special bonuses when you sign up for a new card. Some of these rewards may be double or triple mileage or cash back points. Others may offer a 0% APR* on a card for the first 12-15 months. Don't get a credit card just to get one, but if you're planning to do something in the summer, or even next year during the holidays, take advantage of the offer now. Just be sure you pay back the balance before you're charged interest. This way you can earn rewards and not have to pay more than necessary.
To learn more about the options available at CNB, click here, or call us at 866-385-3444. We're ready to help.
*APR = Annual Percentage Rate

You may also be interested in:
Black Friday
Online Safety
Avoid Overdraft Fees
Holiday Travels
Your Budget