What is a Transit/ABA routing number?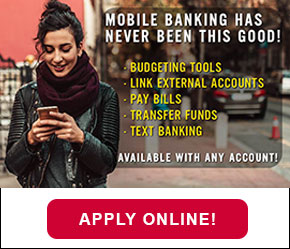 A transit/ABA routing number is a 9-digit identification number assigned to a financial institution by the American Bankers Association. This number identifies the Financial Institution upon which a payment is drawn. Routing numbers are sometimes referred to as "check routing numbers", "ABA numbers", or "routing transit numbers". Routing numbers may differ depending on where the account is opened or the type of transaction that it being made.
What is my transit/ABA routing number?
Use 103100739
1. To order checks
2. To set up direct deposit to your checking, savings account, or loan
3. To receive an incoming wire
4. To set up direct drafts to your checking account
Routing numbers depend on the type of transaction being made.
What is the Automated Clearing House (ACH) number?
103100739 to a checking, savings, or loan account