WORK FOR OUR AFFILIATES
City National Bank & Trust collaborates with its affiliates. JRMB II, Inc. is a holding company providing internal audit services to client banks, like CNB. Data Processing Inc. (DPI) provides technical financial services for CNB and other banks. Between all three companies, we have a strong team of banking and technical experts to provide core services that help maximize efficiency and security.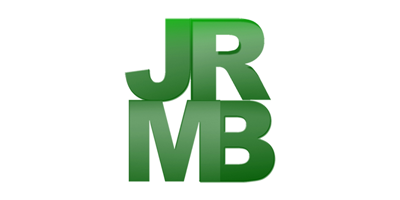 JRMB II, Inc. is a bank holding company that provides audit and management services for two locally owned banking organizations with multi-state branches, and a bank data center. The JRMB audit team conducts audits in the area of safety and soundness, regulatory compliance, information technology, and trust services. The JRMB audit team works closely with management and the board of directors of the client banks and supports the banks and data processing company in their mission to provide quality banking services.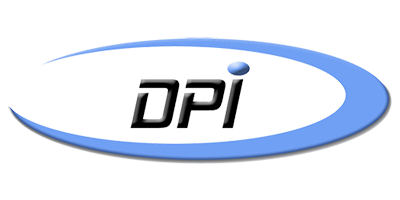 Data Processing, Incorporated (DPI) is an affiliated data center that provides data processing services for City National Bank & Trust Company and FSNB, National Association. These two locally owned Lawton, Oklahoma banking organizations provide the highest quality financial services to thousands of account holders across the country and around the world. DPI is a proud contributor to the successful delivery of those services to their valued customers.