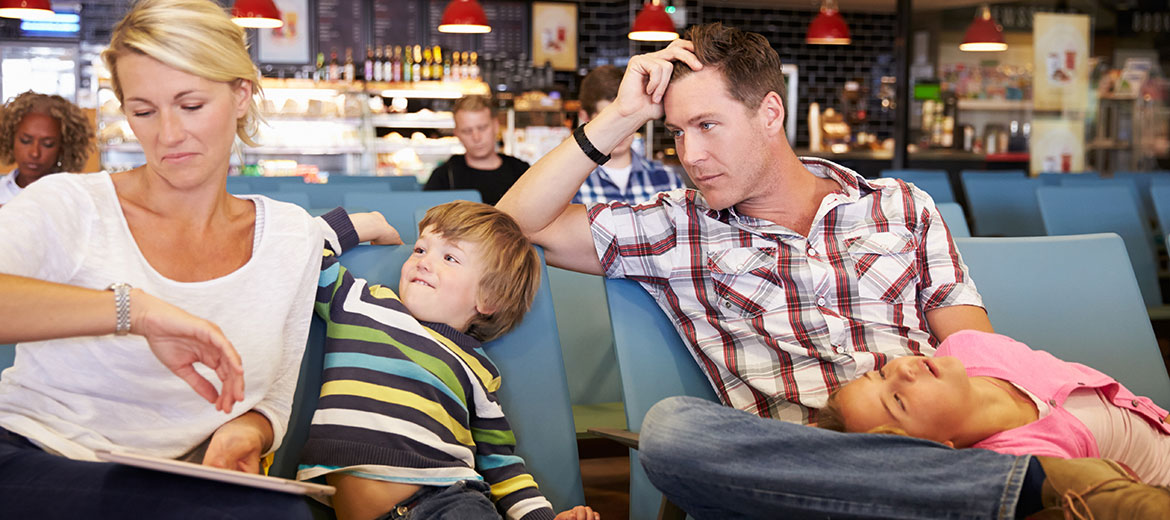 You're excited about your trip to Europe. But, the day before you're supposed to leave, you're in a car accident and are hospitalized. The doctor tells you there's no way you can travel the next day. What are your options? If you have travel insurance, your travel expenses may be covered.

Travel insurance can minimize the financial risks of traveling. Typically, it covers the following:
• Lost baggage
• Canceled tours
• Missed flights
• Medical evacuations
• Assistance with prescription replacement
• Assistance with language barriers
• Trip interruptions
• Travel delays
• Emergency medical/dental expense

Do you really need travel insurance?
To determine whether you need travel insurance, consider what you'll lose if you don't have it. If your trip is nonrefundable, or you're traveling to a foreign country where your health insurance won't cover medical expenses, travel insurance is something to consider.

Is travel insurance expensive?
You can pay for travel insurance by the trip, or open an annual policy that will cover your travels throughout the year. Most travel insurance policies are inexpensive – on average, they cost about 5 to 10 percent of your entire trip. And, with an annual policy, that percentage may drop even more.

How does travel insurance work?
Let's say you booked a vacation for $2,500 and it's paid in full. The day before you're supposed to leave, your child gets sick and is admitted to the hospital. Depending on your policy, you may be able to cancel your trip without losing money or paying additional fees. In fact, you'll likely be reimbursed for all out-of-pocket travel expenses you've made.

As with any insurance policy, you may or may not use it. But, insurance is about protection and preparation should something happen. Travel insurance is a great way to protect your vacation so you can focus on the fun.