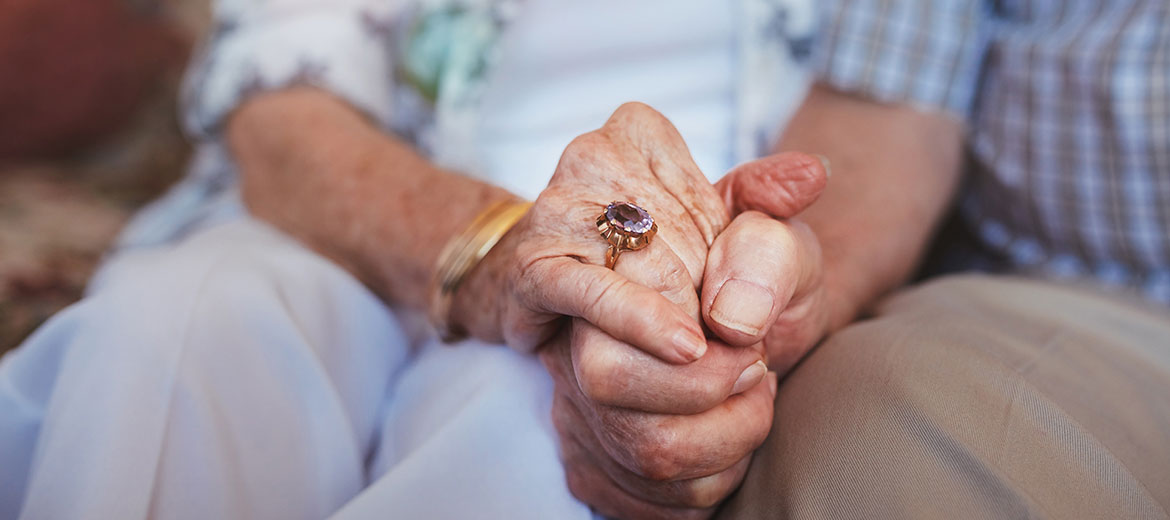 According to the National Council on Aging (NCOA), the following are the Top 3 scams against senior citizens in our country:

#3: Funeral and Cemetery Scams
There are two types of funeral and cemetery fraud affecting elderly people or families of those who are deceased:
1. A scam artist will attend a funeral service and claim that the deceased had an outstanding debt with him/her. Then, that individual will take money from grieving families to repay a debt that never existed in the first place.
2. Certain funeral homes will charge unnecessary fees to families of lost ones. Because most people are unfamiliar with "typical" funeral expenses, they pay them without questioning anything.

#2: Counterfeit Prescription Drugs
In most instances, the counterfeit prescription drug business is done over the Internet. Elderly people are known to go online to find better deals on expensive prescriptions drugs to try to stay within a fixed income. They are then tricked into purchasing something that will not help their medical condition, or even something that contains harmful substances.

#1: Medicare/Health Insurance Fraud
A scam artist will pose as a Medicare representative and ask elderly people to give them their personal information to get them into a Medicare program that will work for them. Or, the fraudster may actually provide fake services for elderly people at a "makeshift" location, and then use their personal information fraudulently in the future.

While these three types of scams may seem easy to spot, remember that scam artists are professional con men or women and make a living at deceiving others. If you are over 60 years of age, or if you have family members who fall into this age group, be sure you are aware of these types of fraud and stay alert to them. In short, never provide your personal financial or other information to someone unless you know "for sure" the company or the representative is legitimate. If you have any questions, ask to call the company or entity the individual claims to represent. And, never feel pressured to pay for something if you don't completely understand what is being sold to you.

If you have been a victim of fraud, and your account(s) at City National Bank has been compromised in some way, please call us as soon as possible at 866-385-3444.