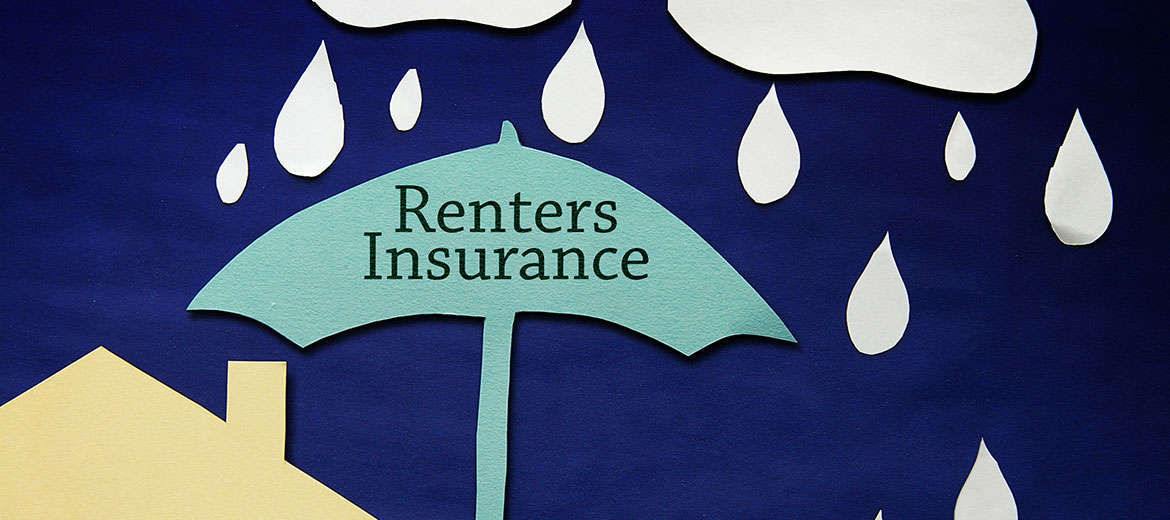 You've found the perfect apartment: easy commute, ample space, great rate. But what about renters insurance? Is it worth the money? What does it actually cover? Here are a few things to know about renters insurance if you're considering buying a policy.

Renters insurance covers all your personal items. Your landlord's insurance policy covers the structure and the land of the property you're renting, but not the items you own. Renters insurance covers your clothes, jewelry, computers, furniture, and electronics – basically everything inside. You may not feel like you own much, but if you add it up it may surprise you. Additionally, renters insurance covers you in disasters, such as fire, wind damage, and even theft.

Your landlord may require you to purchase a renters insurance policy. Check your rental agreement. Renters insurance may be a prerequisite to leasing the property.

Renters insurance gives you liability coverage. If someone is injured in your home or you cause damage to a neighbor's home or apartment, renters insurance can help cover the medical and legal expenses incurred.

Renters insurance covers your belongings when you travel. Many renters insurance policies cover the replacement cost of your belongings when you travel under "other covered losses."

It's not that expensive. Most renters insurance only costs a few hundred dollars a year, which is a great investment in the coverage provided.

For more useful tips, visit our blog.