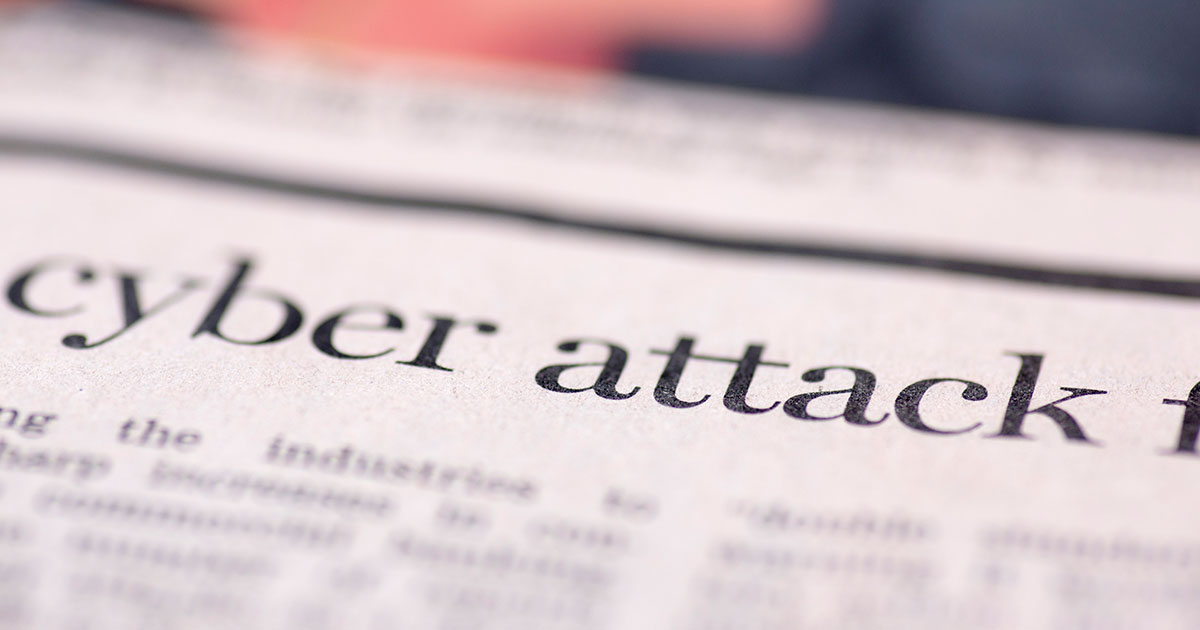 Ransomware attacks dominated the news in 2017, but they have become so commonplace that we often don't think much about them anymore. That is a mistake. Ransomware attacks typically target businesses, but individuals are vulnerable as well.

These attacks have increased because they're very easy to execute. Victims typically pay the ransom demands, so you can expect to see more of these attacks.  With that in mind, here are a few simple things you can do to protect yourself:

1. Stay current on anti-virus and anti-malware applications.
2. Stay current on all operating system patches and updates. 
3. Back up your critical data on a regular basis.  Keep a copy separate from your computer (CD, thumb drive, etc.) for added protection.
4. Be vigilant about all email, regardless of sender:
a. Be wary of emails from social networks, including business networking sites. Social invites and notifications are known attack vectors.
b. Never open an "e-card" from anyone.  It's not worth the risk.
c. Never open an email from FedEx, UPS, or any other entity offering "tracking info" on a package.
d. Be EXTREMELY wary of emails from financial institutions. Any email asking to you click a link to update account information is likely fraudulent.

Know that CNB will never send you an email to update account information. If you suspect an email from CNB is fraudulent, call Customer Service at 866-385-3444. You can also send a secure message via CityNET. To learn more about protecting your money, visit www.cnb1901.com/consumer-education.