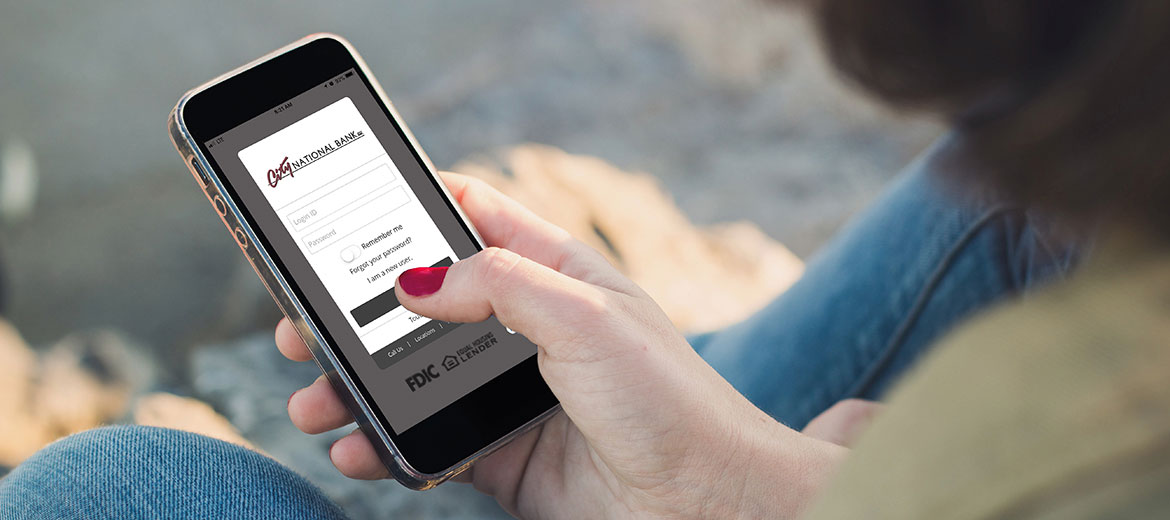 Every year, millions of dollars are stolen through identity theft and other forms of fraud in the US. This might beg the question: Is my mobile app safe? The short answer is "yes." But, let's discuss why we are so confident with this answer.

Safety and Security of Your Information
A mobile app gives financial institutions much more control over security. The connection with customers is improved as well. Mobile apps built for particular financial institutions will follow certain legal requirements. These requirements include having a secure connection and a two-factor authentication. That means that if someone gets your phone, he/she cannot access your information easily. Even if a thief has your login credentials, he/she must get through another layer of authentication.

Access Only If You Allow It
One of the only ways a thief can access information on your phone is if you allow it. Let's say you get a text message saying you won a cruise to the Bahamas. All you have to do is text this number and answer some questions. What's actually happening? You're providing the thief access to your phone. He/she is putting malware or some other vicious software in places where it shouldn't be. Protect yourself by only responding to text messages that are legitimate. If you did not start the conversation, or if you know it is not from a legitimate source, delete the message. Additionally, do not download applications from public WiFi. Hackers live in that world! Also, make sure that your "lock" password is strong and cannot be traced back to you in any way.

Learn more about the City National Bank mobile banking app, or download it directly from the App Store (Apple) or the PlayStore (Android).