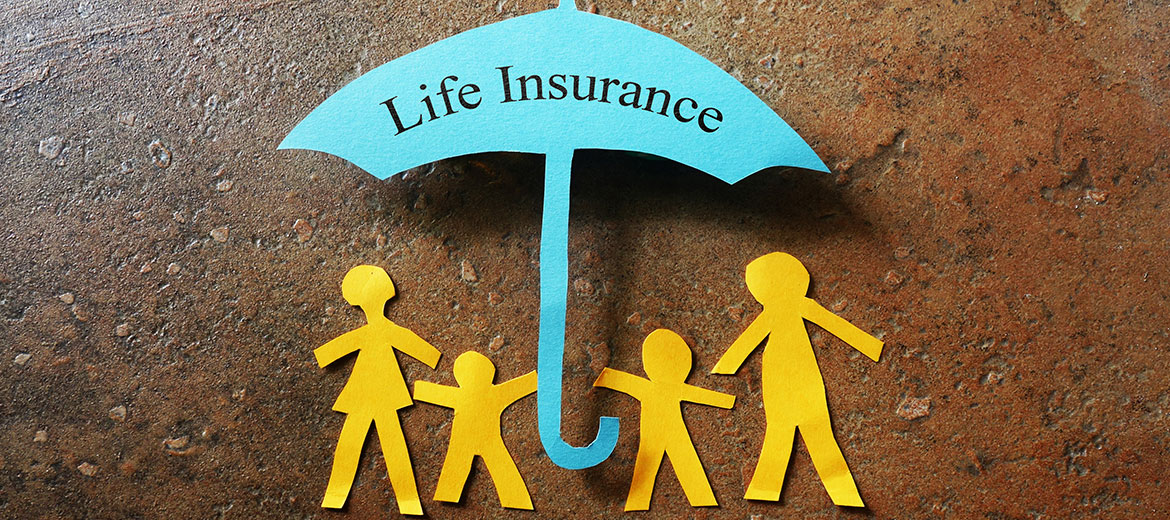 Do you really need life insurance? If someone you love will suffer financially when you die, then yes, you likely need life insurance. What about if you're single? Again, if someone will have to take care of your financial matters when you die, you'll need life insurance. But how much you need and the type you purchase depends on your situation.

The simplest formula to use to calculate the amount of life insurance you should buy is to multiply your income by 10. But, remember to factor in the economy and interest rates, when making your decision. You should also consider insuring a stay-at-home parent because if that parent dies, the remaining parent would have to cover the costs of providing child care and other services provided daily by that parent at no cost.

Another rule of thumb is to buy 10 times your income plus $100,000 per child. This way, college and other expenses can be covered for your children should something happen to you.

A more fine-tuned formula to determine how much life insurance to purchase is the DIME Formula – Debt, Income, Mortgage, Education. Here's how it works:
• Calculate all your non-mortgage debt and potential funeral costs.
• Determine how many years your family will need support and multiply that number by your annual income.
• Add the total amount needed to pay off your mortgage.
• Add the amount you anticipate to send your children to college.

It's best to consider life insurance as part of a larger financial plan, which includes future expenses, such as college tuition for children, future income growth or assets, and retirement strategies. Work with a professional to help you calculate what's needed for you and your family, but don't put it off. Life insurance is something we don't really need – until we need it.