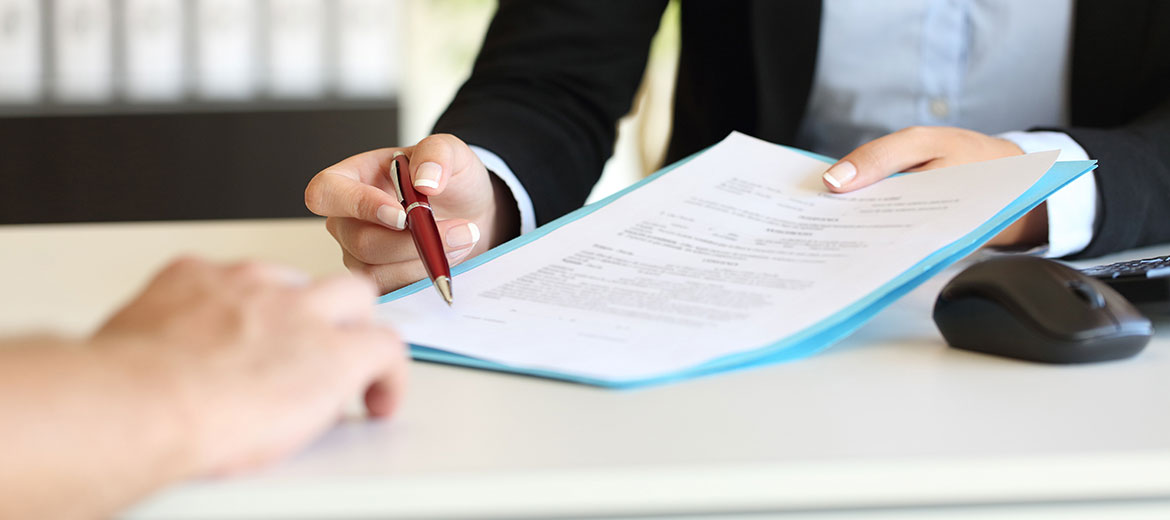 Did you know that less than half of Americans have a will? And, even less have an estate plan? Many people think they don't need an estate plan because they don't have a vast estate. But the truth is an estate plan deals with the distribution of assets and legacy wishes and can help you and your heirs pay less in taxes, fees and court costs should you pass away. Ask yourself the following questions to see if an estate plan is right for you.

Do you have children? How do you want finances distributed or managed for your children should you die? An estate plan states how inherited finances will be managed for surviving children. Additionally, an estate plan can protect children from making bad financial decisions or being affected by negative financial decisions of others.

How big is the estate you will be leaving behind? If it is large and/or complicated (i.e. involves a business, stock shares, retirement funds, etc.), it may be worth your time to establish an estate plan so that the division of your assets goes smoothly.

Do you want to avoid probate? Probate can be expensive and complicated for surviving heirs. By establishing a living trust through an estate plan, your property will transfer to your surviving family members quickly and easily without probate, allowing more of the property you leave to go to the people you want to inherit it.

Would you like some money to go to charities? Your estate plan will make sure your wish to give money to charities is fulfilled appropriately.

Do you own a business? If so, you can legally declare your successor for your business (in the case of your death) in your estate plan.

Do you have any potential creditors? An estate plan can protect your assets from creditors during your lifetime and after your death.

If you feel an estate plan is a good option for you, call us at 866-385-3444. We'll be happy to help you create the right estate plan for you.