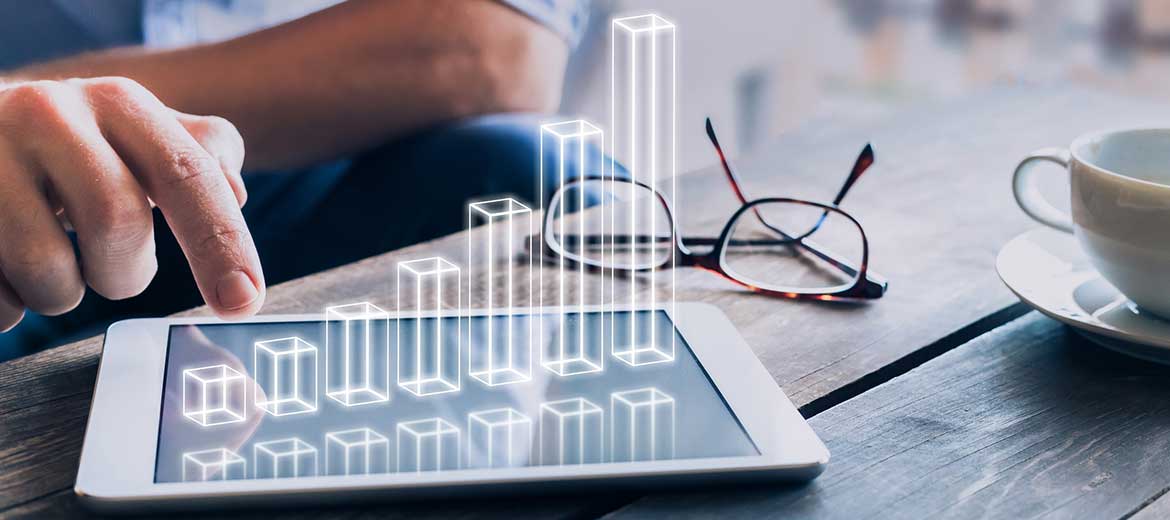 You had a great idea, formed a company, and people are buying your product or service. You've worked hard to get your business where it is, but now you want to give yourself and your employees an opportunity to flourish. To do this, you'll need funding. Where do you start?

Your first step is to update your business plan with realistic financials that answer the following questions:

• How much funding do you need and how will you use it?
• What is your anticipated return on investment?

Once you've updated your plan, you'll need to contact the right investors for your needs. There are two ways most businesses can get the funds needed to grow: business loans or investors. Here are some important questions to consider before you decide which to use:

• How involved do you want the investor to be?
• How much of a stake in your business are you willing to give up?
• Do you have an exit strategy?

Business Loans
If you choose to use a business loan as a way to invest in your company's growth, there are many options available. At City National Bank, our business lenders can help you find the best loan to help you meet your goals – whether it's a line of credit or lump-sum loan. Using business loans can also give you other benefits, such as lower fees on checking or other services you use at City National Bank.

Investors
There are many types of investors looking to help you and your business grow. Here are some options to consider: Angel Investors, Venture Capitalists, Private Equity Firms, Crowdfunding and even taking on a partner. You'll need to create a solid presentation to secure any investor -- but before you make your presentation, consider the following:

• What type of company does the investor typically invest in?
• Are they interested in expanding their portfolio?
• What are their expectations of the CEO?

Make a list of questions to ask based on what you've discovered in your research – it's important you know everything you can about the investor, as your future may depend on it.

How your business grows will determine your future success. To learn more about the options City National Bank has to support your business' needs, click here, or give us a call at 844-861-1299.