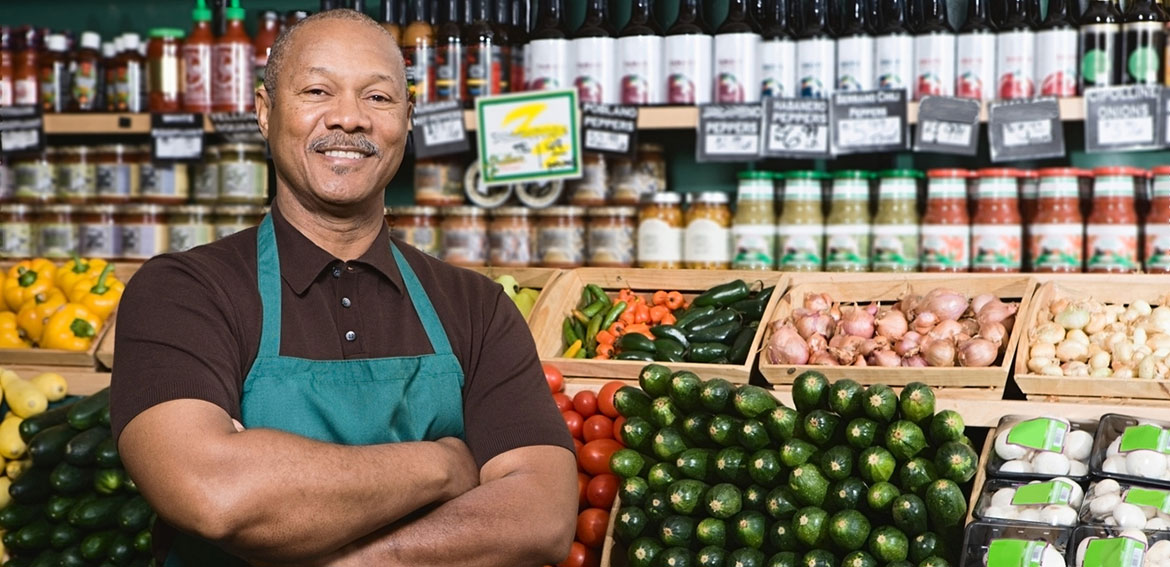 There are many responsibilities when it comes to running a small business. One important detail you shouldn't overlook is getting the right insurance. How do you decide what insurance to buy, and how much?

General Liability Insurance
Most insurance experts recommend that small business owners purchase general liability insurance at a minimum. This type of insurance covers a variety of potential situations, such as:

• Damages incurred as the result of bodily injury, property damage, medical expenses, libel, and slander
• The cost of defending lawsuits
• The settlement of bonds or judgments from an appeal procedure

Depending on the type of business you own, a potential client or customer may ask for proof that you have a general liability policy before doing business with you.

Property Insurance
You may consider getting property insurance, which can be rolled into a general liability policy. Property insurance protects your property assets, equipment, fixtures, and furniture. It's worth noting that if you run a home business, your home insurance doesn't always cover home-based business losses.

Professional Liability Insurance
Another insurance to consider is professional liability insurance, or "errors and omissions" insurance. This type of insurance protects your business against errors, malpractice and negligence. Some professionals, such as doctors, are required by law to carry this type of insurance. It is also strongly recommended for attorneys, accountants, financial advisors, notaries, real estate agents, insurance agents, and hair salon owners.