We appreciate your feedback!
Together, we are
#MoreThanBanking
WE CARE
We care about the community because we care about you. That's what #MoreThanBanking means to us. We believe in giving back because it helps those in the communities we serve and with the community's support, we're impacting thousands of lives.

We give back in many ways -- whether it's by sponsorships, donations or giving our time to help local and national charities and non-profit organizations. Some of those include local food banks, the National MS Society, school districts, United Way, Goodwill Industries, The Tree Bank Foundation and The American Cancer Society.

Click below to learn more about the organizations we support.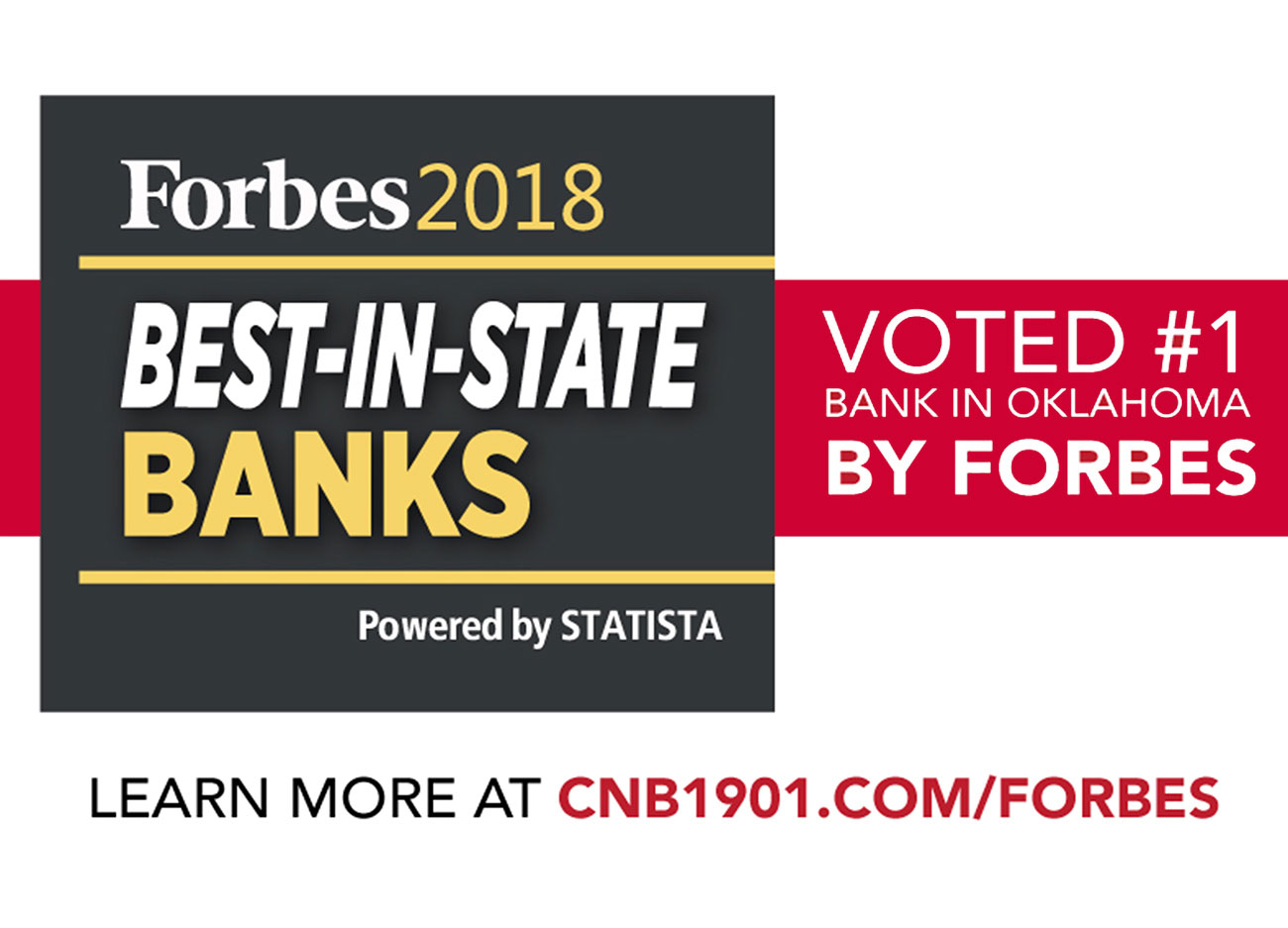 ARM YOURSELF WITH KNOWLEDGE
We want you to make the best financial and consumer decisions possible. That's why we provide you with the most up-to-date information available to help you do just that. Check out our Consumer Education videos and our blog. You'll be glad you did.
YOUR SECURITY MATTERS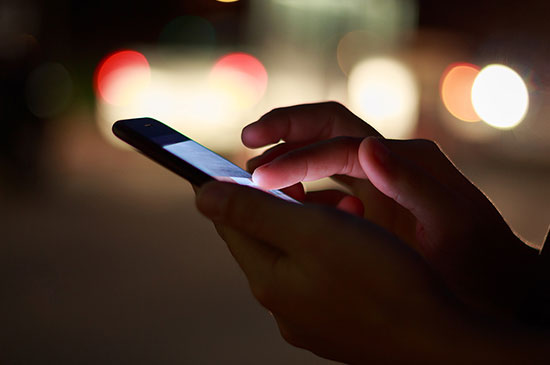 To protect your account, we monitor your Visa debit card transactions for potentially fraudulent activity. If we suspect fraudulent Visa debit card use, we'll call you to validate the legitimacy of your transactions. Your participation in responding to our call is critical to prevent potential risk and avoid restrictions we may place on the use of your card.

• Our automated call will ask you to verify recent transaction activity on your card.
• You'll be able to respond via your touchtone keypad.
• You'll also be provided a toll-free number to call should you have additional questions.

Now, you can sign up for text alerts. If a purchase appears to be fraudulent, the EnFact Fraud Prevention Center will send you an SMS or text message to alert you. All fraud alert text notifications will include a confirmed identification number.

Our goal is to minimize your exposure to risk and the impact of any fraud. To ensure we can continue to reach you whenever potential fraud is detected, please keep us informed of your correct phone number and address at all times.

In the meantime, please be diligent in monitoring transaction activity on your account and contact us immediately if you identify any fraudulent transactions. Please contact customer service for more information or if you think your account has been compromised in any way toll-free at 1-866-385-3444.
Scroll